Useful Links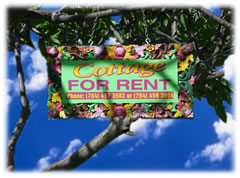 Friendship Cottage

One of the few properties with direct access to the beach. This original Caribbean villa has 2 bedrooms and 2 baths and beautiful grounds with access to Friendship beach. Picturesque and reasonably priced.

See more of Friendship Cottage here.

We now accept Visa and MasterCard, as well as travelers checks and cash.


&nbsp



Fencing and Decking

For fencing and decking for your home or business in or around Toronto, Ontario, Canada, contact Kari on OllivierreContracting@gmail.com, call him on + 1 (647) 632 6035, or check out the Ollivierre Contracting website: www.Ocontracting.com.