Noel, Damita and their son Kari welcome you to our beautiful Island of Bequia, St. Vincent & the Grenadines!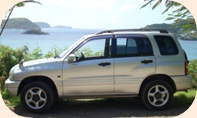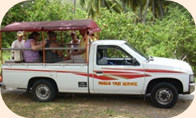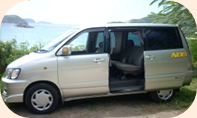 Welcome to D & N Rentals and Noel's Taxi Service.

We offer a full nonpareil taxi service, nonpareil island tours, or you may choose to rent a Suzuki jeep from us and explore the island on your own.

Taxi, tour, or rental, the choice is yours, but please consider D & N Car Rentals and Noel's Taxi Service for maximum enjoyment of your visit.

We now accept Visa and MasterCard, as well as travelers checks and cash.